A dimensional illustration inspired by the Lofi beats and looping artwork trend and utilizing animated paper-craft illustrations.
Illustrated style frames for a personal project to show off new summer shake flavors.
GRANDMA'S KITCHEN: Refined Sketches
Style frames for a personal project utilizing a limited color palette to illustrate a mobile service that delivers movie snacks within an hour, no matter where you are.  

CANDY CART: REFINED SKETCHES
CANDY CART: STORYBOARD THUMBNAILS
Style frame and storyboards for a brand intro animation.
Additional Portrait Samples:
A diptych exploring projected identity. (2) 38" x 54"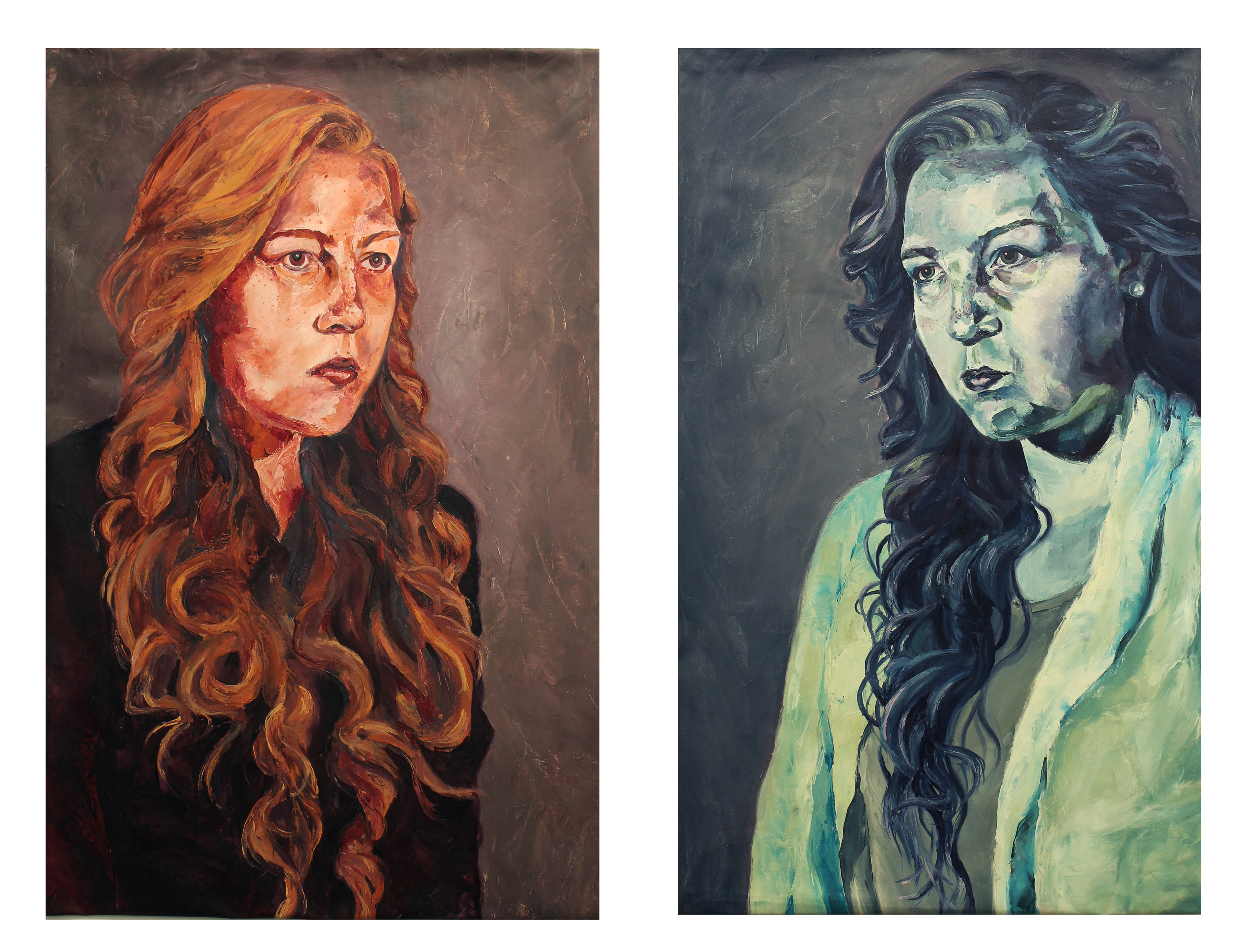 Figure & Gesture Drawings