A fun holiday stop motion animated recipe video featuring Ovenly's (Secretly Vegan) Salted Chocolate Chip Cookie recipe.
Animation By: Casey Follen & Catalyst Castle Studios
I've wanted to do a spiffy recipe video for a while now, and a holiday-themed short seemed like an excellent opportunity to put one together.  Certain recipes are better candidates for animation than others, and my favorite vegan cookie recipe was a perfect fit. I discovered
@ovenly
's cookie recipe when I was interning in NYC way back when (shout-out
@hellohornet
), and they were happy to have it represented in stop motion.
I love preproduction, so I had a ton of fun researching the visual language I wanted to use for this short. I like to pull all my research together into mood boards. This short's board includes color, texture, and font references; select images from the recipe maker's social media accounts; and other animation/visual references to narrow down the overall look and style.
From there, I plotted out the animation in storyboards. Once that was working, I blocked in some color to plan the shoot and dial in any materials/products I needed to get. I listened to plenty of commercial use music options and finally found a track with both holiday and uplifting vibes. Once I had an animatic, did a little baking, and went shopping for set dressing, I was ready to shoot!
I thought I was starting with a simple and establishing shot to get some momentum going on stage, but little did I know dressing in the opening script in salt would be incredibly tedious! I ended up using a combination of paintbrushes and sculpting tools to move the salt into place and was very careful not to sneeze! Even though it was tricky, I'd like to do more with tactile lettering in the future.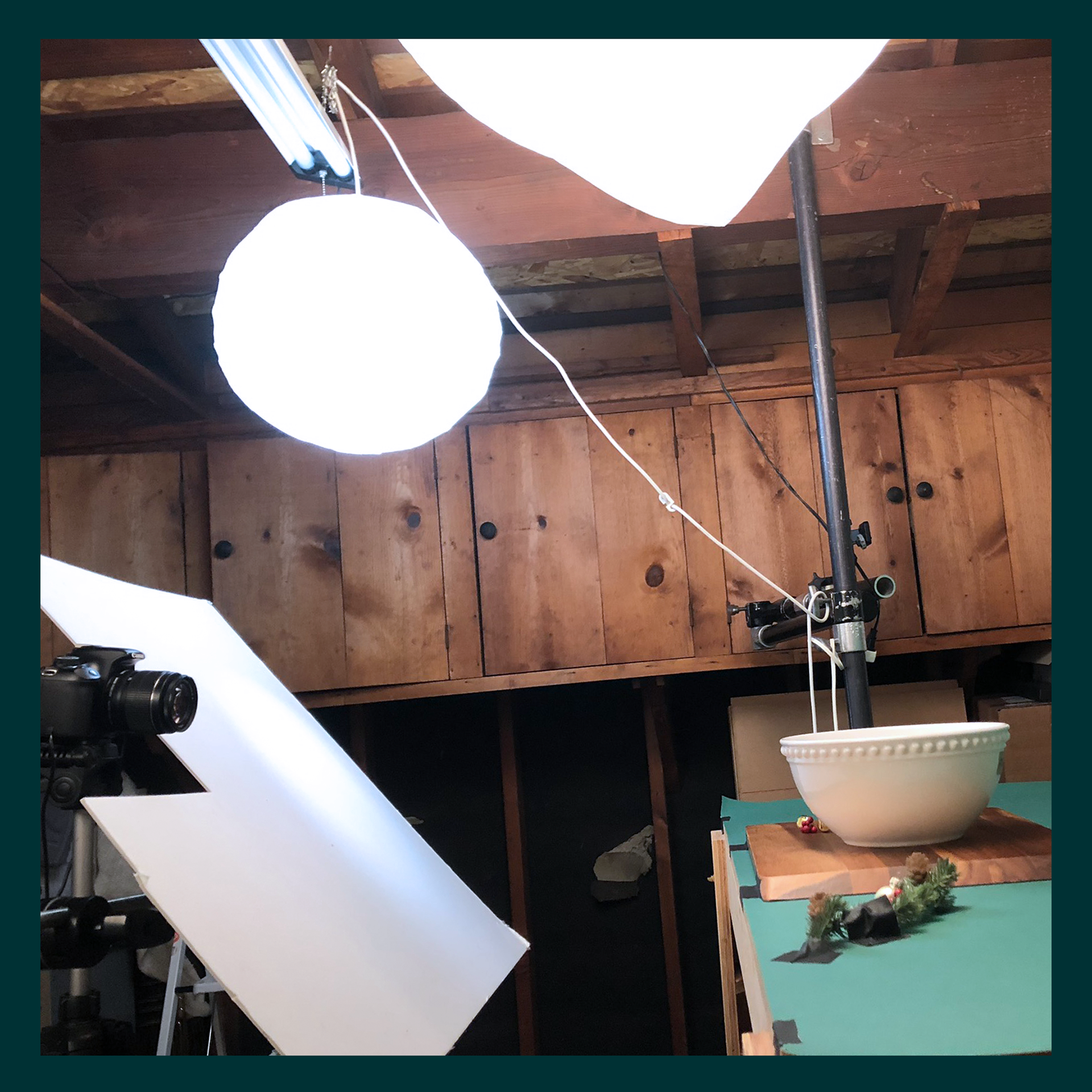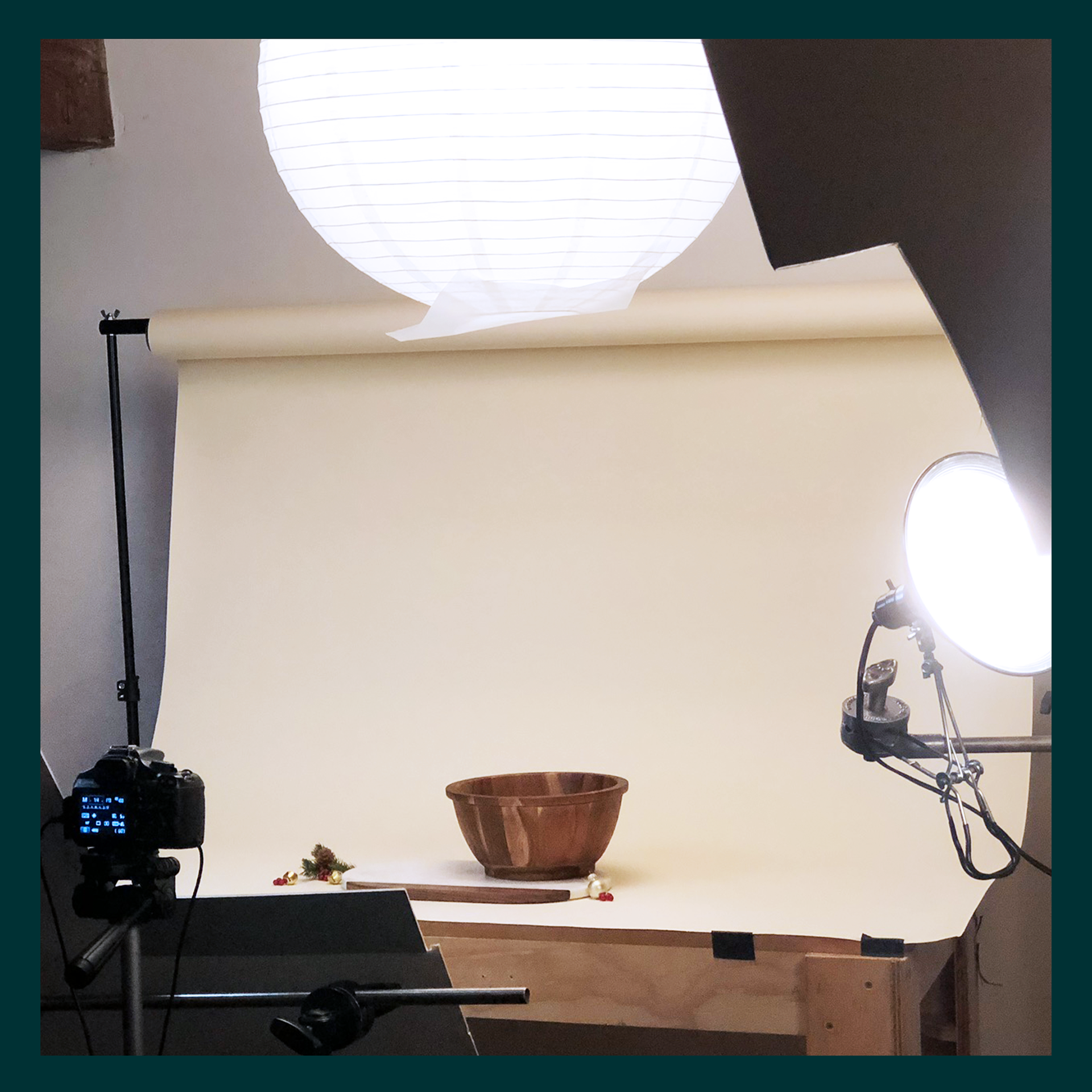 This short was also featured in Animation Wild Card's 2020 Holiday Special Episode. You can view the whole episode
HERE
. 
Thank you!